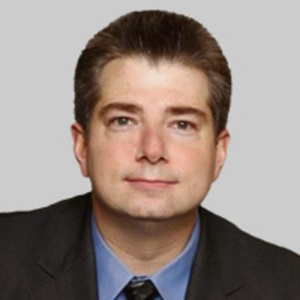 Jim Geraghty
Special guest
Jim Geraghty is a conservative blogger and regular contributor to National Review. He is the author of National Review's Campaign Spot blog and "Morning Jolt" newsletter.
Geraghty has written two books: Voting to Kill: How 9/11 Launched the Era of Republican Leadership and The Weed Agency: A Comic Tale of Federal Bureaucracy Without Limits.
Jim Geraghty has been a guest on 2 episodes.
June 12th, 2023 | 1 hr 13 mins

2nd amendment, gavin newsom, gun news, gun politics, guns, jim geraghty, joe biden, pistol brace ban, second amendment, stephen gutowski

Host Stephen Gutowski and guest Jim Geraghty discuss why so few people complied with the pistol-brace ban.

September 20th, 2021 | 1 hr 8 mins

Host Stephen Gutowski interviews National Review Senior Political Correspondent Jim Geraghty about President Biden's ATF nomination failing and the crisis at the NRA.