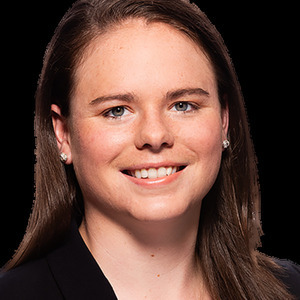 Amy Swearer
Special guest
Amy Swearer is a legal fellow in the Meese Center for Legal and Judicial Studies at the Heritage Foundation.
Amy Swearer has been a guest on 2 episodes.
March 20th, 2023 | 1 hr 11 mins

2nd amendment, amy swearer, executive order, gun news, gun policy, gun politics, guns, heritage foundation, joe biden, second amendment, stephen gutowski, universal background checks

Host Stephen Gutowski and guest Amy Swearer discuss the implications of President Joe Biden's new executive gun order.

December 6th, 2021 | 1 hr 1 min

2nd amendment, alec baldwin, amy swearer, gun news, gun politics, guns, joe biden, ninth circuit, second amendment

The Heritage Foundation's Amy Swearer joins Stephen Gutowski to discuss her work as a Second Amendment policy wonk at one of the top conservative think tanks in D.C.. They discuss the Ninth Circuit upholding California's magazine ban and the Biden Administration's new suicide prevention plan.