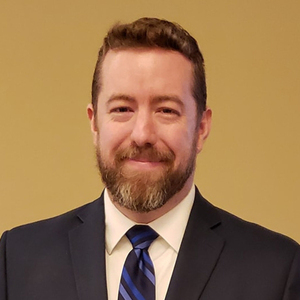 Stephen Gutowski
Co-Host of The Weekly Reload Podcast
Reload Founder Stephen Gutowski has been writing about guns and politics since he founded his first publication back in 2009. Before starting The Reload in 2021, he spent almost 7 years as a staff writer at The Washington Free Beacon. His work has also been published by The Atlantic, The Dispatch, National Review, Ammoland, and The Washington Examiner Magazine. His reporting has been featured in publications that span the ideological spectrum including Fox News, The New York Times, Bearing Arms, The Washington Post, NPR, The Drudge Report, ABC News, and many more.
He has won SAF Journalist of the Year on two seperate occasions, most recently in 2021. And he was awarded two Telly Awards for his work on the show Range Time with Stephen Gutowski.
Stephen Gutowski has hosted 123 Episodes.