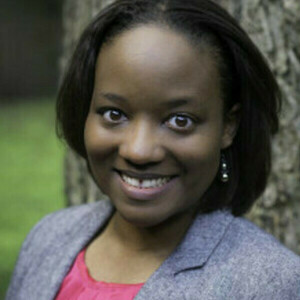 Tiffany Johnson
Special guest
Tiffany is a "late bloomer" who underwent a 180-degree-conversion in the world of firearms. She grew up subscribing to common fears and misconceptions about guns and gun owners. After college, she reluctantly enrolled in a Rangemaster handgun safety course, and she was hooked. Over twenty years later, she has now taken every course that RFTS has to offer. In addition to being mentored by Tom and Lynn Givens and other Rangemaster instructors, Tiffany has also trained under Jim Higginbotham, John Farnam, Jeff Gonzales, Craig Douglas, and several respected veterans of the self-defense community. She is a member of the NRA and the Second Amendment Foundation, and locally she works with Aqil Qadir of Citizens Safety Academy to provide firearms training in Tennessee and throughout the South. Tiffany has earned handgun instructor credentials from the State of Tennessee, the State of Mississippi, the National Rifle Association (Training Counselor), and Rangemaster (Master Instructor Certification).
Tiffany is a practicing attorney and legal research consultant. She also teaches courses in legal studies and writing at the University of Memphis and trains other attorneys in written argumentation techniques, document design, and visual rhetoric. In addition to teaching, Tiffany blogs on the subjects of law, diversity, and the Second Amendment; and she offers web design and instructional design services to fellow firearms trainers. She assists Tom and Lynn with road classes and currently serves as editor of the RFTS newsletter. If you'd like to contact Tiffany, please click here.
Tiffany Johnson has been a guest on 1 episode.
July 12th, 2021 | 59 mins 37 secs

black gun ownership, gun culture, gun politics, gun sales, guns, minority gun ownership, stephen gutowski, sutherland springs, tiffany johnson

In this episode, I talk to Rangemaster's Tiffany Johnson about her new effort to train instructors in being more approachable for minority customers.