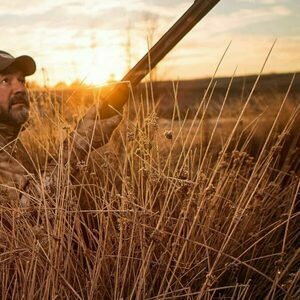 Sam Paredes
Special guest
Sam Paredes has been with Gun Owners of California for over 35 years, currently serving as Executive Director, a position he has held since 1998. He is also a member of the Board of Directors of Gun Owners of America and Treasurer of Gun Owners Foundation.
Sam Paredes has been a guest on 1 episode.
December 12th, 2022 | 1 hr 4 mins

2nd amendment, goa, gun news, gun owners of america, gun politics, guns, measure 114, oregon, sam paredes, second amendment, stephen gutowski

Host Stephen Gutowski and guest Sam Paredes of GOA discuss the group's successful suit to block Oregon's new gun law.