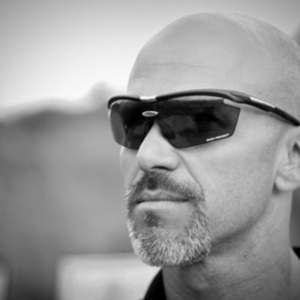 Rob Pincus
Special guest
Rob Pincus is a professional trainer, author and consultant. He and his staff at I.C.E. Training Company provide services to military, law enforcement, private security and students interested in self-defense. Rob is the Developer of the Combat Focus® Shooting program, the most efficient defensive firearms training methodology available today.
Rob Pincus has been a guest on 1 episode.
September 5th, 2022 | 1 hr 13 mins

2nd amendment, ghost guns, gun news, gun politics, guns, joe biden, nra, rob pincus, second amendment, stephen gutowski, wayne lapierre

Host Stephen Gutowski and guest Rob Pincus talk about the fallout from the "ghost gun" kit ban and the NRA's internal turmoil.