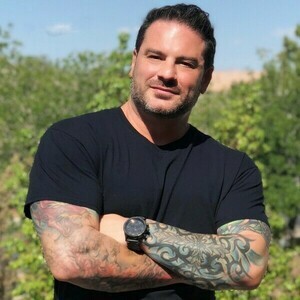 Michael Sodini
Special guest
In 2018, Michael formed the Walk the Talk America initiative, a non-profit organization dedicated to making positive change in relationship to mental health, and firearm awareness. Through organizing a profound team of experts from different fields, and all walks of life, unbiased by politics, media, or personal prejudice – WTTA seeks to input opportunities to enhance communication, compassion, calls to action, and education.
Michael Sodini has been a guest on 1 episode.
August 15th, 2022 | 1 hr 13 mins

2nd amendment, california, gun news, gun politics, gun suicide, guns, michael sodini, second amendment, shooting sports, skeet shooting, stephen gutowski, suicide, youth shooting

Host Stephen Gutowski and guest Michael Sodini talk about how gun owners can help reduce the number of gun suicides each year.