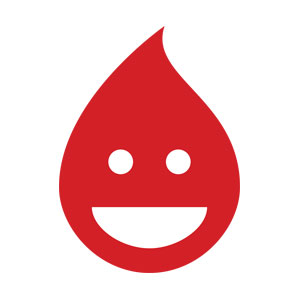 Larry Correia
Special guest
Larry Correia is the New York Times best-selling author of the Monster Hunter series. He is also an avid gun collector and author of In Defense of the Second Amendment.
Larry Correia has been a guest on 1 episode.
February 6th, 2023 | 1 hr 9 mins

2nd amendment, gun news, gun politics, guns, in defense of the second amendment, larry correia, monster hunter, monster hunter international, second amendment, stephen gutowski

Host Stephen Gutowski and guest Larry Correia talk about the New York Times best-selling fantasy author's new book on gun rights.