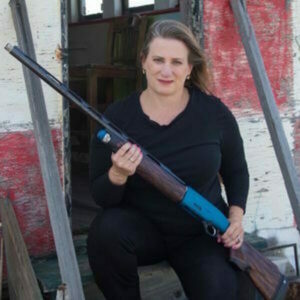 Lara Smith
Special guest
Lara Cullinane Smith is the National Spokesperson for the Liberal Gun Club, a national organization which seeks to ensure an educated, liberal voice in debates on gun control and the Second Amendment.
Lara Smith has been a guest on 1 episode.
May 9th, 2022 | 1 hr 3 mins

2nd amendment, gun news, gun politics, guns, lara smith, liberal gun club, second amendment, stephen gutowski

Host Stephen Gutowski and guest Lara Smith talk about The Liberal Gun Club and their unique place in the gun-owning community.