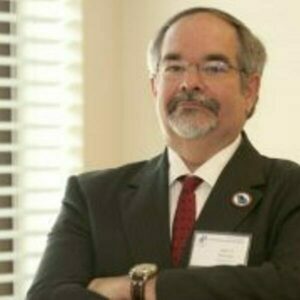 John Monroe
Special guest
John Monroe Law, P.C. is the premier gun rights law firm in Georgia. It has litigated more gun rights cases in Georgia than any other firm. The firm concentrates its practice on issues pertaining to gun laws, including licensing issues and civil and criminal litigation. When other lawyers have questions about gun laws and how to handle gun cases, John Monroe Law, P.C. is where they call.
John Monroe has been a guest on 1 episode.
November 22nd, 2021 | 1 hr 35 secs

2nd amendment, gun news, gun politics, guns, john monroe, kenosha, kyle rittenhouse, second amendment, stephen gutowski, wisconsin

Gun lawyer John Monroe joins host Stephen Gutowski to discuss Kyle Rittenhouse being found not guilty in his murder trial.