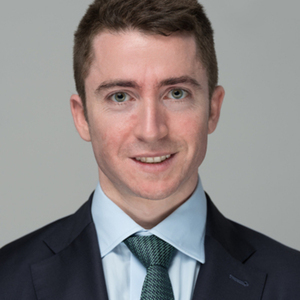 Evan Bernick
Special guest
Evan Bernick joined the NIU Law faculty in 2021. He teaches courses in constitutional law, criminal law, criminal procedure, administrative law and legislation.
From 2020 to 2021, Professor Bernick was a visiting professor at the Georgetown University Law Center and the executive director of the Georgetown Center for the Constitution. Before that, he served as a clerk to Judge Diane S. Sykes of the United States Court of Appeals for the Seventh Circuit. From April 2017 to April 2019, he was a visiting lecturer at Georgetown and a resident fellow of the Center for the Constitution.
Evan Bernick has been a guest on 1 episode.
December 13th, 2021 | 1 hr 3 mins

2nd amendment, evan bernick, gun crime, gun news, gun politics, guns, mass shooting, race, second amendment, stephen gutowski

Host Stephen Gutowski and Northern Illinois University College of Law professor Evan Bernick talk about the unprecedented charges against the parents of the 15-year-old who allegedly murdered 4 of his classmates in Michigan late last month.