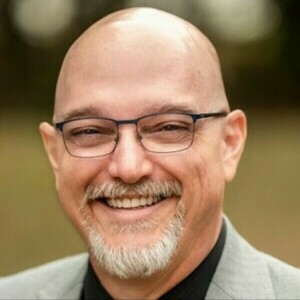 Ed Morrissey
Special guest
Managing Editor Ed Morrissey joined HotAir in February 2008 after writing at Captain's Quarters since 2003. Ed hosts his daily podcast, The Ed Morrissey Show, and does live chats here at HotAir through Facebook Live on Tuesday and Thursday afternoons at 4:00pm ET. Ed also occasionally fills in for Hugh Hewitt on the Salem Radio Network, and for Drew Mariani on Relevant Radio®. He can be contacted through @edmorrissey on Twitter. His book Going Red came out in April 2016 and focuses on swing voters and the need to expand the Republican and conservative brand through peer-to-peer engagement.
Ed Morrissey has been a guest on 1 episode.
May 29th, 2023 | 1 hr 17 mins

2024, 2nd amendment, donald trump, ed morrissey, gun news, gun politics, guns, joe biden, ron desantis, second amendment, stephen gutowski

Host Stephen Gutowski and guest Ed Morrissey analyze whether DeSantis's attacks on Trump over his handling of guns will help him close the gap in the primary.