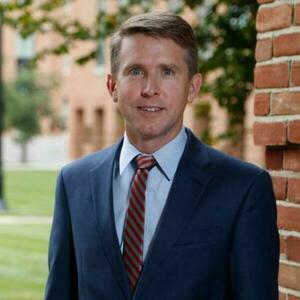 Brian Mittendorf
Special guest
Brian Mittendorf, PhD, is the Fisher Designated Professor of Accounting at The Ohio State University where he also serves as Senior Associate Dean for Staff, Human Resources and Culture. He holds a BBA in Accounting from Baylor University, and a PhD in Accounting from The Ohio State University. Prior to joining the Fisher College of Business, Dr. Mittendorf was an Associate Professor at Yale University's School of Management.
Dr. Mittendorf specializes in managerial accounting, nonprofit accounting, and the role of accounting in supply chain management.
Brian Mittendorf has been a guest on 1 episode.
February 7th, 2022 | 1 hr 10 mins

2nd amendment, brian mittendorf, gun news, gun politics, guns, nra, second amendment, stephen gutowski

Host Stephen Gutowski and guest Professor Brian Mittendorf discuss a detailed financial document from the NRA exclusively obtained by The Reload.