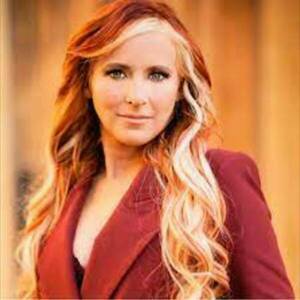 Ashley Hlebinsky
Special guest
Ashley Hlebinsky is the co-founder of the University of Wyoming's Firearms Research Center. She is the former curator of the Cody Firearms Museum.
Ashley Hlebinsky has been a guest on 1 episode.
March 13th, 2023 | 1 hr 9 mins

2nd amendment, ashley hlebinsky, firearms research, firearms research center, gun news, gun politics, guns, second amendment, stephen gutowski, university of wyoming

Host Stephen Gutowski and guest Ashley Hlebinsky discuss her role in the University of Wyomin's Firearms Research Center.