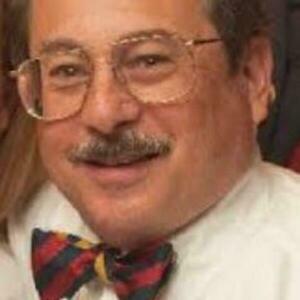 Alan Gottlieb
Special guest
Alan M. Gottlieb is Founder of the Second Amendment Foundation. He is also the author or co-author of numerous books including Dancing In Blood: Exposing the Gun Lobby to Destroy Your Rights, Politically Correct Guns, The Gun Rights Fact Book, The Gun Grabbers, Things You Can Do to Defend Your Gun Rights, Gun Rights Affirmed and Black and Blue.
Alan Gottlieb has been a guest on 2 episodes.
May 22nd, 2023 | 1 hr 23 mins

2nd amendment, alan gottlieb, gun news, gun politics, guns, maryland, new jersey, second amendment, second amendment foundation, stephen gutowski, supreme court, washington state

Host Stephen Gutowski and guest Alan Gottlieb discuss the questions about the Second Amendment Foundation's finances raised by a recent Wall Street Journal article.

August 22nd, 2022 | 1 hr 12 mins

Host Stephen Gutowski and guest Alan Gottlieb talk about how the Second Amendment Foundation is approaching the new legal landscape after the Supreme Court's big gun-carry case.